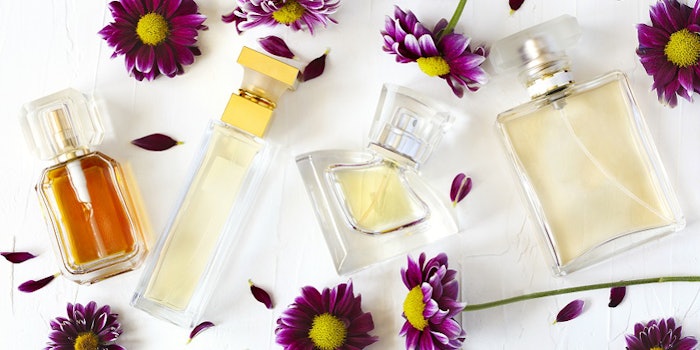 Creations & Parfums has acquired Floressence, a subsidiary of Elixens Sa.
With both companies located in Saint-Cézaire-sur Siagne in Grasse, France, Creations & Parfums hopes to expand its fragrance compound presence globally. Floressence brings with it a strong position in Russian, European and Asian markets, which will complement the group's existing African and Middle Eastern businesses.
Following five years of growth, Creations & Parfums set out to strengthen its development capacity as well as its industrial facilities. The acquisition of Floressence also provides a land reserve for possible facility expansions. Additionally, the owners intend on keeping the Floressence employees and keeping both companies separate legal entities.