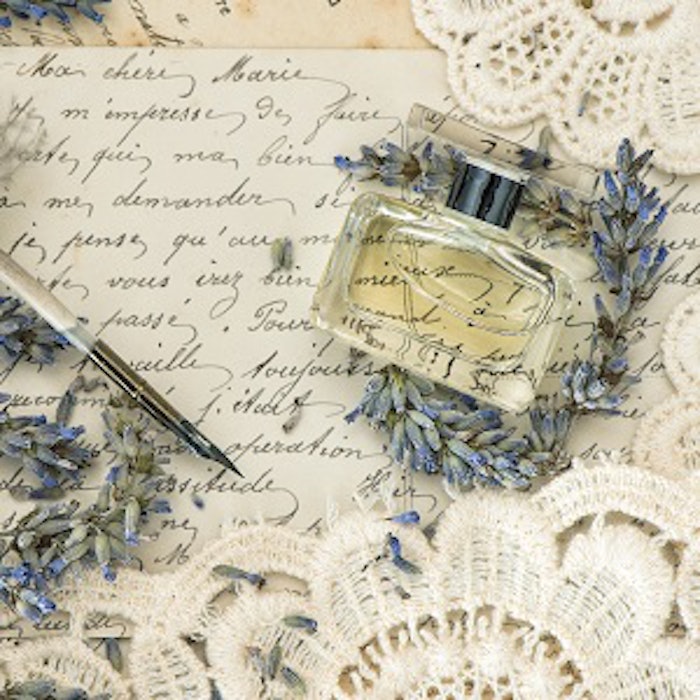 The Storp flacon collection by drom fragrances is exhibited at the Palazzo Mocenigo in Venice and at Le Grand Musée du Parfum in Paris for a limited time.
The Storp Collection was founded in 1911 by drom founder, Bruno Storp, and his wife. Prior to the collection's international debut, the couple secretly held the flacons within the rooms of the in-house museum at the drom fragrances headquarters in Munich for 100 years. Since 2010, the pieces have been on exhibition all around the world.
The Palazzo Mocenigo exhibit will be open to the public from April 29 to October 1, 2017. The pre-opening will take place on April 28 with selected guests which include journalists, art lovers and experts. The exhibit is a collaboration between drom, Mavive Spa and the Fondazione Musei Civici di Venezia, which is part of the Palazzo Mocenigo. 
A Fragrant World of Curiosities
The Palazzo Mocenigo has presented the collection as the "Cabinet of Curiosities," a collection of perfume flacons containing more than 3,000 pieces spanning from antiquity to present day. The multisensory exhibition will showcase a unique perspective of the world through history, nature, science and the arts represented by three worlds: Naturalia, Artificialia and Miravilia. drom perfumers have created the fragrances inspired by each of the worlds.
Le Grand Musée du Parfum, which is located in the eighth district of Paris, opened in mid-December 2016 after two years of preparation. The museum was developed by historians, scent researchers, scientists, designers and perfumers to create a multi-sensory experience using hi-tech graphic, sound and video installations.
The historical portion of the museum will exhibit the Storp flacon collection containing more than 3,000 pieces including flasks, perfume vases and small ancient containers; some of which are almost 6,000 years old.