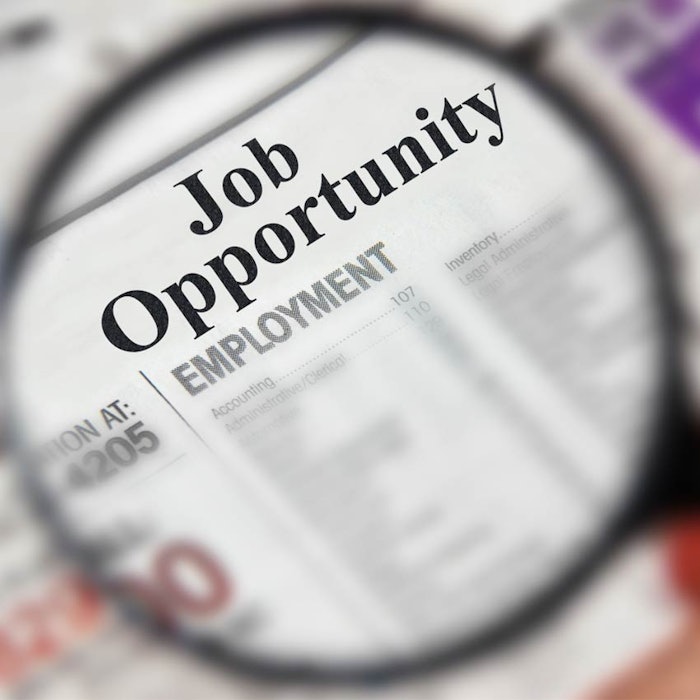 Location: Sydney, Australia
Ixom is seeking a highly creative senior perfumer to join the Sydney team. The ideal candidate will lead creative development of new fragrances while enhancing existing formulations. In addition, the candidate is expected to manage fragrance products and play a central role in achieving profitability and growth targets of fragrances within the Australian market. Ixiom also offers sponsorship and relocation assistance for overseas applicants.
The ideal candidate will have
A tertiary qualification in Applied Science (Chemistry) or Engineering
In-depth knowledge of fragrance development, preferably as a Perfumer
Broad Fragrance Chemical knowledge and experience
Expert planning and organization skills
Demonstrable problem solving and decision making skills
Excellent presentation and communication skills
Key responsibilities include
Develop new products and fragrances in the laboratory, from initial concept to production
Work with our manufacturing partner to ensure product quality Identify opportunities for new product ranges in response to customer needs
Provide technical support to account managers, sales, customer service and fragrance product managers
To view the full ad, please click here.
If you have any questions prior to applying contact Kimberley Rowell at Kimberley.rowell@ixom.com.