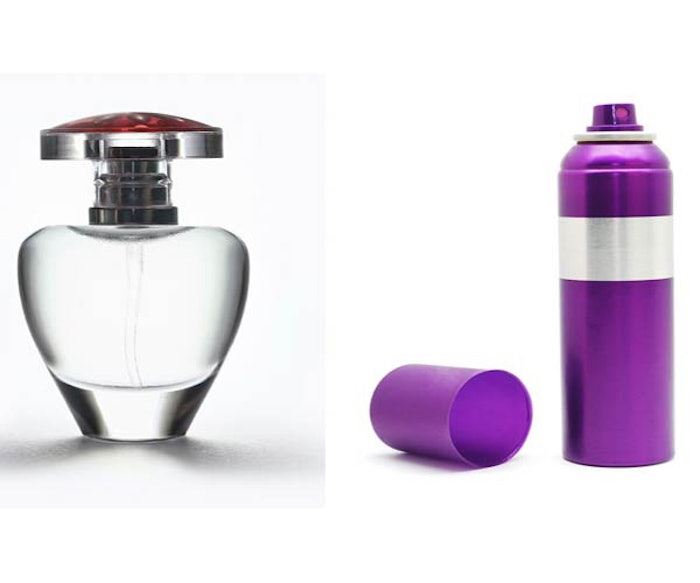 The Indian fragrance market presents a CAGR of 32.21 percent from the past five years, expecting a growth of more than 10 times that in 2021. The growth of the business can be primarily attributed to products with the characteristics of perfumes and deodorants. Over the next six years, the CAGR of the Indian fragrance market is anticipated to grow 11.94 percent.
India's traditions in fragrances are heavily influenced by Ayurvedic healing, using aromatic herbs and plants for well-being, treatments and beauty care. Deodorants and perfumes are considered to be the key growth products for the Indian market, with younger consumers being the drivers in these areas.
The Indian fragrance industry is one of the largest for production, consumption and import in health and beauty categories. The rise in personal care, brand awareness, increasing disposable income, growing demand in middle class people and affordable price range are driving the expansion of the region's fragrance market.