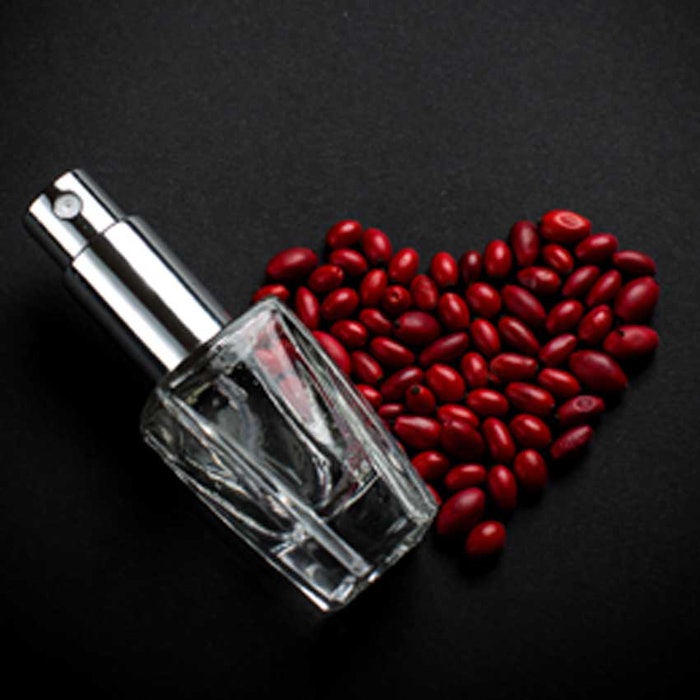 The Société Française Des Parfumeurs (SFP) is accepting applicants for young perfumers under age 35 to express originality and creativity in its International Prize Perfumer-Creator contest.
The contest will award a perfumer whose olfactory form of their perfume is distinguished by a character of originality.
Applicants should submit their submission to the SFP secretariat no later than January 9, 2017. The award will be presented at the SIMPPAR International Exhibition of Commodities for Fragrances in June 2017 in Paris.
The winner will retain full ownership of the fragrance and its formula, and can use in the future professional life with the title of: 'International Award Perfumer-Creator of SPF 2017'.
For full rules of the contest, visit: http://www.parfumeurs-createurs.org/