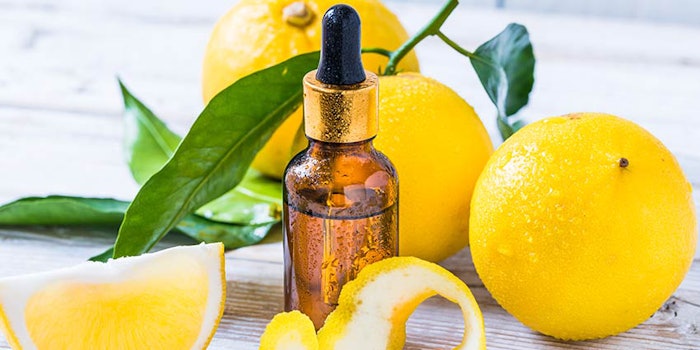 Global Essence, Inc. has announced its new partnership with Misitano & Stracuzzi, which will enable Global Essence to continue to supply its full range of high-quality Italian citrus oils, decolorized materials and specialty items to valued customers.
Rleated: Misitano & Stracuzzi Squeezes into Citrus Market
"Misitano & Stracuzzi has always had a passion for citrus," Antonio Stracuzzi said. "Our heritage goes back to the beginning of the 20th century and the same values are present today as the day we were founded. Four generations later and the same families are still upholding these core values and continue to supply the market with high-quality materials and innovative solutions."
"In 2016, Misitano & Stracuzzi USA Corporation, was founded with the aim of consolidating our presence in the North American market, providing direct support on a regional basis, and streamlining the supply chain dynamics from our headquarters in Italy," Stracuzzi continued. "The partnership with Global Essence is an added value in this path in which we are able to directly support their strategic place in the domestic market."
"Having a mutual passion for the citrus industry, this is a natural partnership for both companies," president of Global Essence Katrina Neale said. "Forming a balance of innovative production, technical expertise, competitive pricing and superior customer service, this synergy allows us to more competitively serve these industries and continue providing a sustainable product now and long into the future."