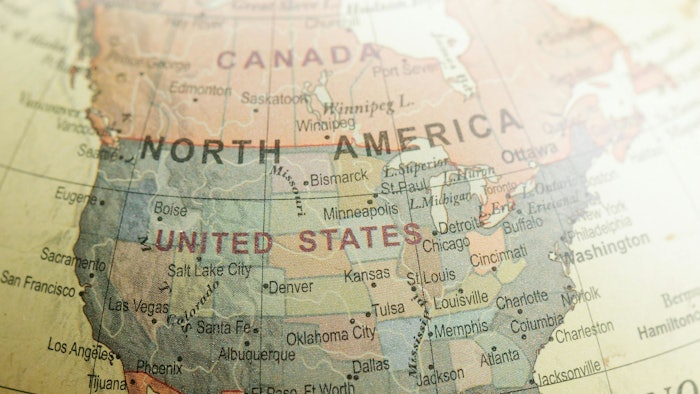 Pexels image by Lara Jameson
The Perfumery has chosen Essential Ingredients as its distribution channel partner, representing its line of essential oils and fragrances throughout the United States and Canada.
"We are incredibly excited to partner with The Perfumery as their sole distribution channel partner in the United States and Canada. One of our goals at Essential Ingredients is to bring innovative, high-performing materials to our customer base, and The Perfumery's product line enables us to do exactly that," shared April Yeager, SVP and general manager of Essential Ingredients. "We are thrilled to be able to offer this portfolio to our customers in North America, and we look forward to building a strong, lasting relationship with the team at The Perfumery."
Brett Nielsen, CEO of The Perfumery shared, "We could not be more enthusiastic and excited about the announcement of our strategic partnership with Essential Ingredients, who is well known as the key distributor of personal care materials and products across North America. This collaboration marks a pivotal moment in our journey, and together, we are poised to redefine standards and inspire innovation as we couple Perfumery's products with E.I.'s broad network of industry relationships and offerings. We look forward to a future where our combined expertise will bring forth groundbreaking solutions, setting new benchmarks in the industry for years to come."