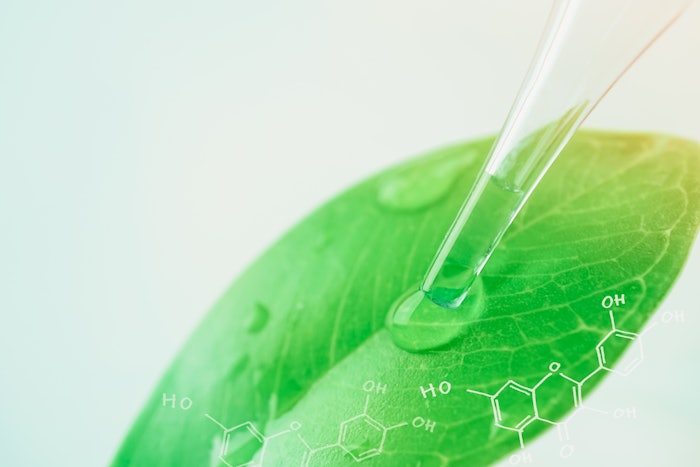 PCW has added a new collection of natural molecules to its ingredients portfolio.
All of the natural molecules meet the European Certification Iso 16128 and Iso 9235.
Xavier Blaizot, founder and CEO, said, "PCW is proud to present its catalog of 100% natural molecules, sourced with care from the best producers. These ingredients act as a game changer in the world of perfumery and flavor composition. It opens up a whole new spectrum of possibilities to creators."