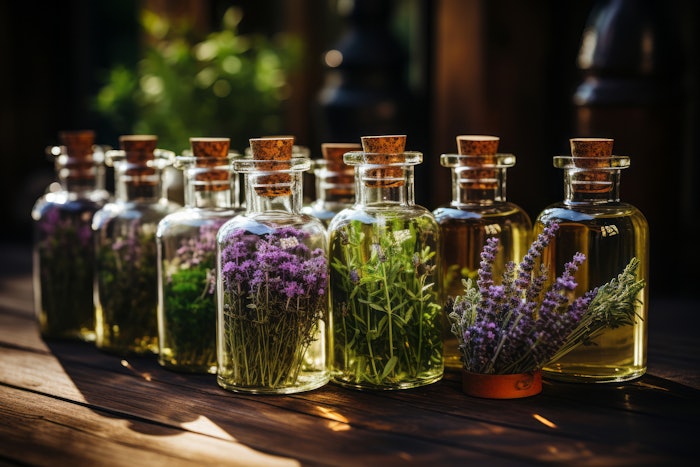 Adobe Stock
Azelis has acquired 100% of the shares of BLH SAS ("BLH"), a distributor of flavors and fragrances focused on the fine perfumery market in France. The acquisition is said to strengthen Azelis' global footprint in flavors & fragrances. The transaction is expected to close in November.
Related: Azelis Acquires LCH A/S
A family-owned business founded in 1983, the company is currently led by Nicolas Bécot, who will stay on during integration, as well as continued development of the business. The company employs 42 staff members and operates a laboratory in the Grasse region, in the southeast of France, serving 400 customers.
Nicolas Bécot, CEO BLH, commented, "Becoming part of the Azelis family is a great opportunity for BLH, as our portfolio is complementary with the expertise in natural essential oils of Azelis. We are both established players in the Grasse region and understand what is required to succeed in this market. Together we will deliver a broad portfolio, deeply rooted expertise, and a dedicated service to customers. In addition, we will benefit from Azelis' strong digital backbone and continuous commitment to sustainability and innovation. I am very much looking forward to becoming a part of Azelis and bringing the teams together."
Benoit Fritz, managing director Azelis France, shared, "We are thrilled with the strategic acquisition of BLH SAS, two years after Quimdis, representing another significant milestone for Azelis in the flavors & fragrances industry. This move strengthens our lateral value chain in the segment, and our presence in France and the EMEA region. Leveraging BLH's historical relationships with key principals, combined with our expertise in natural essential oils, we believe we will deliver innovative solutions to customers, while driving sustained growth in this dynamic market."