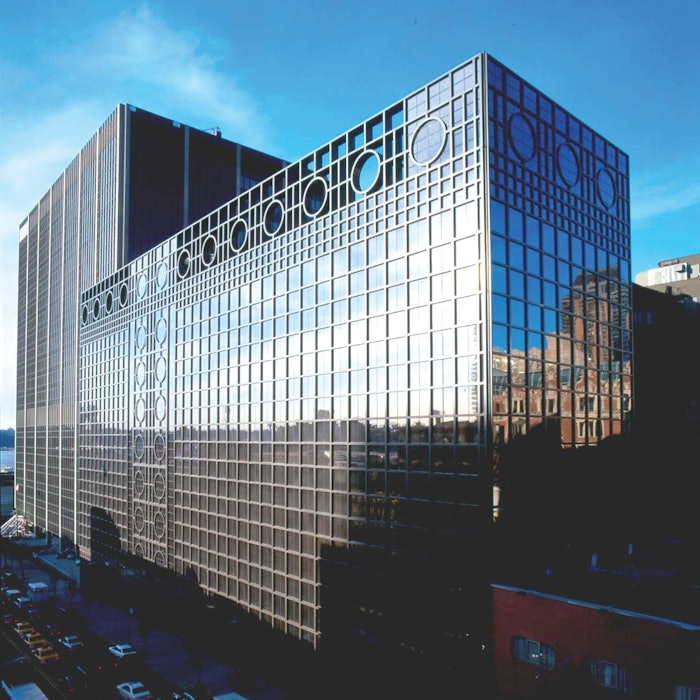 courtesy of IFF
On October 19, 2023, IFF launched its first sound logo to the business-to-business (B2B) perfumery, home and personal care industries. Developed with Paris-based sound research lab IRCAM Amplify, the sound, named "World of Scents," is designed to represent IFF's "creative and pioneering ambitions, and the human experience they aim to evoke."
To create the "World of Scents" sound logo, the IFF and IRCAM Amplify teams used the Amplify SPEAK methodology, drawing inspiration from the vision of IFF's Scent division. The musical components give a balance between acoustic instruments and electronic production. World instruments (rain stick, marimba, nyatiti, flute, shakers) and reggaeton-inspired rhythms open the sound signature to an international and culturally diverse scope.
Earlier this year, IFF signed a partnership with IRCAM Amplify to explore the emotional connections between sound and scent by conducting a study showing that a purposefully designed sound increased scent purchase intent by nearly 60% in an e-commerce site.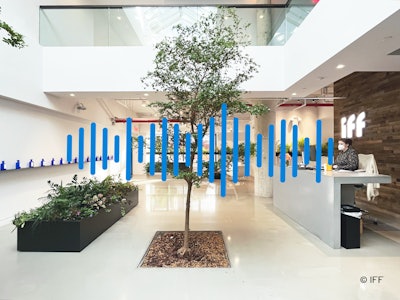 "Scent and sound are both invisible but have a profound impact on sensory perception," said Sergio Gelernter, chief marketing officer, Scent, IFF. "Creating a sound which digitally represents our scent capabilities is one way to elevate how our creators awaken the extraordinary senses for a better world."
"With this partnership, our team of sound designers brings a science-based process to create sound for emotional impact, which we've found to be at the heart of the IFF approach," said Nathalie Birocheau, CEO of IRCAM Amplify.