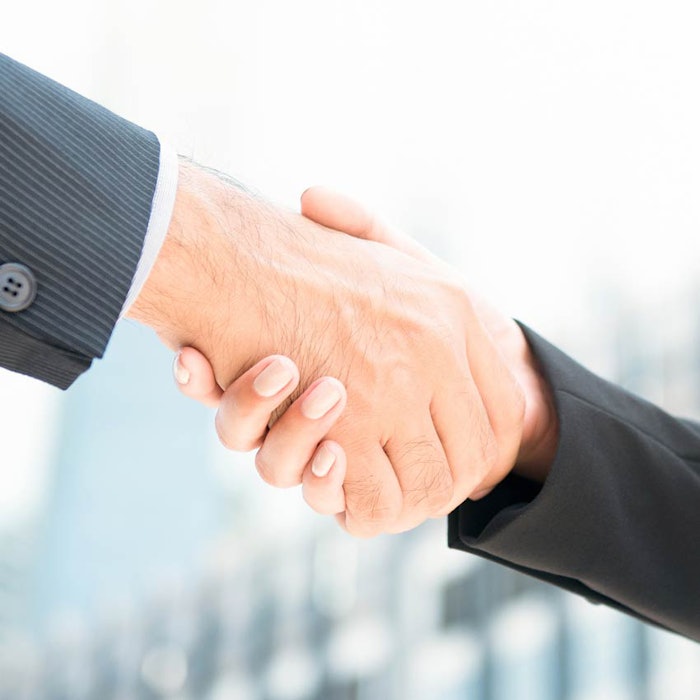 In mid-June, Firmenich announced the acquisition of Agilex Fragrances, a leading North America fragrance provider for mid-sized customers. The deal was set to be completed by the end of the year, though the deal has been confirmed much earlier than anticipated. The deal was completed on July 11th, 2017.
"We are pleased to formally welcome Agilex Fragrances to the Firmenich Group," said Patrick Firmenich, chairman of the board, Firmenich. "We look forward to working together to design world-class fragrance solutions for midsized customers."
Financial terms of the deal have not been disclosed.
Read here for more information on the initial announcement.