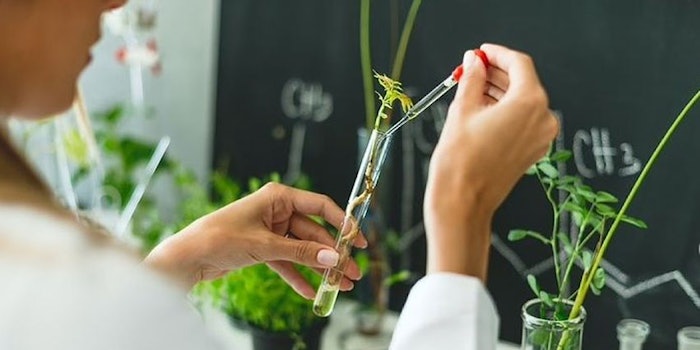 Fragrance Creators Association's (Fragrance Creators) activity in Q2 2021 continued to advance the Biden Administration's sustainable economy goals, advocate for policies grounded in science, advance responsible innovation, provide member education and compliance support, and invest in and grow their online presence.
Related: Fragrance Creators Brings Education to Capitol Hill
Q2 Highlights:
Fragrance Creators delivered an educational webinar to its members about current regulations of fragrances in hand sanitizers and other manufacturing regulations relevant to the fragrance industry.
Fragrance Creators continued its engagement with the Biden Administration on supply chain disruptions.   
Fragrance Creators announced the expansion of FragranceConservatory.com.
Fragrance Creators co-hosted a webinar with the American Cleaning Institute (ACI) to promote practical education and training related to California Air Resources Board's (CARB) regulations. 
Fragrance Creators welcomed its newest member, DDD3 Inc., owned by Dionne Warwick.
Following Fragrance Creators' outreach, the Animal and Plant Health Inspection Service postponed the inclusion of the tariff code for essential oils of "other" (HTS 3301295150) from their Phase VI implementation of the Lacey Act.
Fragrance Creators hosted a three-part, six-hour training course for members on the Frank R. Lautenberg Chemical Safety for the 21st Century Act (TSCA).
Fragrance Creators unveiled its top 10 impacts delivered over the past year for people, perfume and the planet during its second annual Mid-Year Meeting.
Want to know everything going on in flavor & fragrance? Sign up for P&F+'s newsletter. You can also follow along on Instagram and LinkedIn.