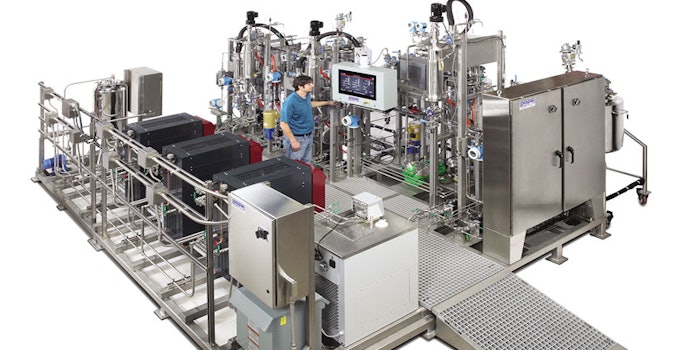 Wiped-film molecular distillation equipment and toll processing services
Pope Scientific, Inc.
www.popeinc.com/still-products/wiped-film-stills-evaporators/
The gentlest distillation method available, made possible via high vacuum, short heating residence time (seconds) and high-efficiency wiper design. Scaleable from lab to pilot and large production. Proven separation applications in citrus, mint, vetiver, patchouli, rose, agarwood, fixatives, cannabinoids/terpenes, seed, wood, essential, edible oils and more. Feasibility testing through commercialization.