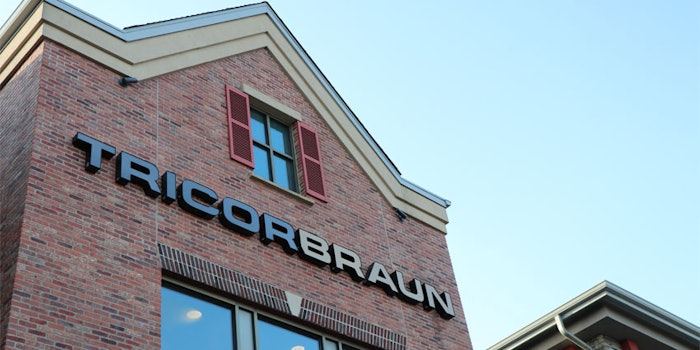 TricorBraun has announced the acquisition of New Jersey-based SGB Packaging Group, Inc., strengthening the company's presence in the fast-growing cosmetics, skin care, fragrance and personal care industries. Additionally, the acquisition further expands TricorBraun's global supplier network.
Related: Kerry Opens Coating Production Facility and Online Creation Tool
SGB Packaging is a full-service packaging provider for the cosmetics, skin care, fragrance and personal care industries, specializing in prestige and masstige segments. It also serves the makeup and hair care industries.
All team members, including founder and president, Shoshana Gibli, and senior leaders Lauren Gibli and Julie Gibli, will remain with TricorBraun. The team will continue to work out of the company's existing location in Hackensack, NJ. Effective with the acquisition, SGB Packaging will operate as SGB Packaging, a TricorBraun company.
Court Carruthers, president and CEO, TricorBraun, said, "Our acquisition of SGB Packaging strengthens our presence in growing industries, while serving customers with new products and expanding our vast global supplier network. Shoshana Gibli and her team have built an impressive business known for its outstanding customer service, industry expertise and diverse product offerings, and we are excited to welcome them to the TricorBraun family."
Shoshana Gibli, founder and president, SGB Packaging, said, "SGB Packaging has been a mainstay in cosmetics, fragrance, personal care and skin care packaging for a quarter of a century. We are excited to explore new growth opportunities with TricorBraun, and we are thrilled to offer expanded services to customers—including TricorBraun's custom design capabilities—helping to cement our business as a packaging one-stop shop."
Want to know everything going on in flavor & fragrance? Sign up for P&F+'s newsletter. You can also follow along on Instagram and LinkedIn.