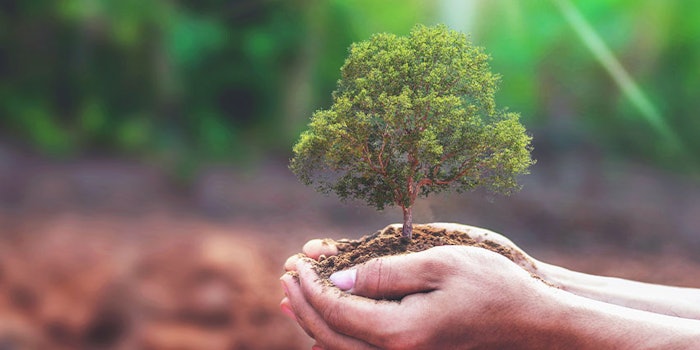 P2 Science, Inc. (P2) has announced that for every kilogram of Citropol and other forestry-derived products sold, it will sponsor the planting of a tree via a partnership with One Tree Planted, a non-profit focused on global reforestation.
Previously: P2 Science Launches E-Commerce Store.
The program is expected to support hundreds of thousands of trees in the coming years, covering many hundreds of acres worldwide.
Previously: P2 Science Achieves ISO 9001:2015 Certification.
Ryan Cheng, business development director of P2 said "When customers use Citropol, they are making high-performing end products that adhere to clean beauty standards and now, they are directly supporting global reforestation. In addition, when consumers buy products containing Citropol, not only are they guaranteed superior performance, they are also making a positive contribution to our planet."
One Tree Planted estimates that a single tree will absorb one ton of CO2 over 40 years after it is planted.