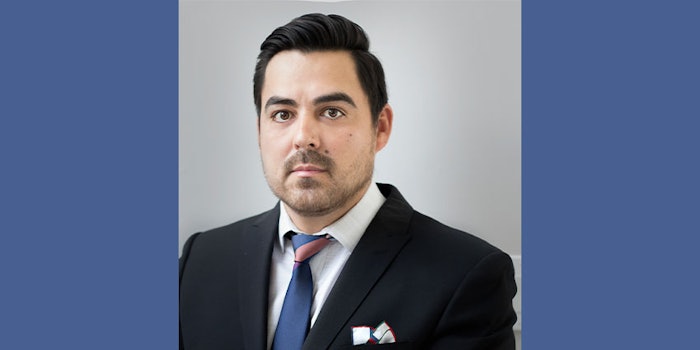 The Plaza Group, a leading international petrochemical marketing firm, has promoted Jose Flores to executive vice president.
In his new role, Flores will manage all activities associated with The Plaza Group's base businesses, including the purchase and distribution of solvents, aromatics and intermediate petrochemicals.
In addition, Flores will lead the company's expansion into international markets and trade. Jose will continue to be a part of the company's senior management team, focused on strategic planning, execution and growth.
Jose joined The Plaza Group in 2005 following graduation from the University of Houston, where he also served as an entrepreneurship intern with The Plaza Group's president Randy Velarde.
In his 14 years with the company, Flores has progressed through varying roles, including customer service, logistics, sales and business management. Prior to his new role, Jose served as vice president, base chemicals.
"I could not be prouder of Jose and his accomplishments, both here at The Plaza Group and as a family man and friend. Jose has always been and will continue to be a critical driver of the company's success," says Randy Velarde, president and founder of The Plaza Group.