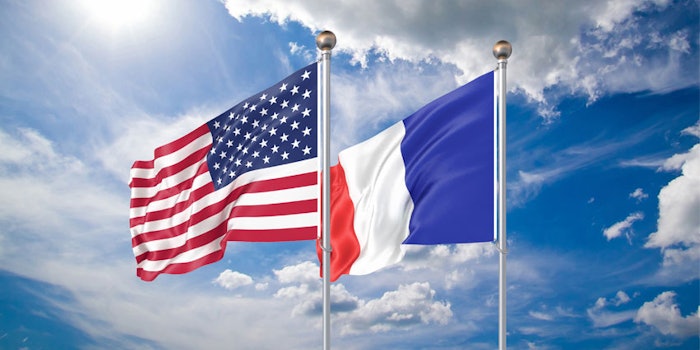 Sozio and Alpine Aromatics are celebrating 10 years of growth and success after merging a decade ago on May 11, 2011.
Related: Sozio Creates Natural Ingredient Division
Alpine Aromatics, a fragrance company in North America, helped Sozio expand its French roots in the U.S. in a long-term business strategy.
Combined with Sozio's more than 250 years of fragrance history, both were able to strengthen the business and expand to a global presence.
One key employee from Alpine Aromatics was Elaine Smallwood, who started as an administrative assistant and is currently operations manager at Sozio. Having helped create an efficient conversion of the two companies during the merger, Smallwood states today that Sozio brought many positive changes, such as increased technology for both production and financing.
Thanks to the successful merger, some Sozio employees even moved from their native France to work in the U.S., including Christophe Politi, now the U.S. production manager.
In linking two different cultures and uniting their fragrance families, the companies continue to grow together as a family.
General Manager of Sozio, Frederic Braud, said, "It took 1 year for Alpine Aromatics to be completely integrated into Sozio, we wanted to ensure a smooth transition of both companies and still allow Alpine Aromatics to keep their brand identity."