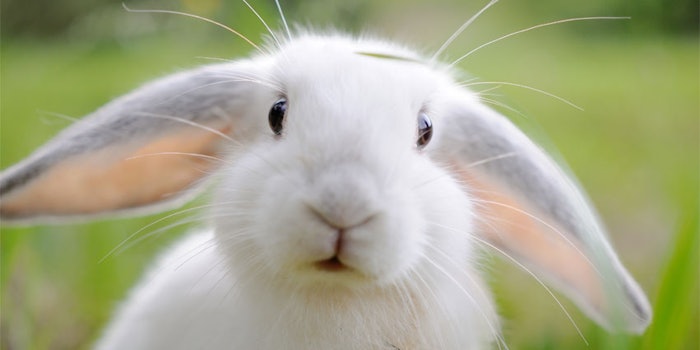 RIFM is collaborating with the Institute for In Vitro Sciences (IIVS) to develop an in vitro test to assess potential respiratory allergens so that companies can continue to develop products safe for home and personal use without conducting studies on animals.
Related: RIFM's Q1 2021 Update Webinar
As part of this collaboration, IIVS will use human precision-cut lung slices (hPCLS) to highlight molecular pathways associated with respiratory sensitizers that are distinct from those of respiratory irritants and skin sensitizers. hPCLS are derived from lungs unsuitable for transplantation.
On the hunt for a position in fragrance? More details here.
To date, one limiting factor of using hPCLS is the availability of donor lungs. IIVS is investigating the use of cryopreservation (freezing) of the tissues to overcome this challenge.
"Human lung slices retain all the cell types and native architecture of the human lung periphery and therefore offer a unique opportunity to study the effects of inhaled materials, including respiratory sensitizers," says Dr. Holger Behrsing, director of respiratory toxicology at IIVS. "We are enthusiastic about working with RIFM and their distinguished scientists on a topic of such great concern to the industry, clinicians and consumers."
Want to know everything going on in flavor & fragrance? Sign up for P&F+'s newsletter. You can also follow along on Instagram and LinkedIn.