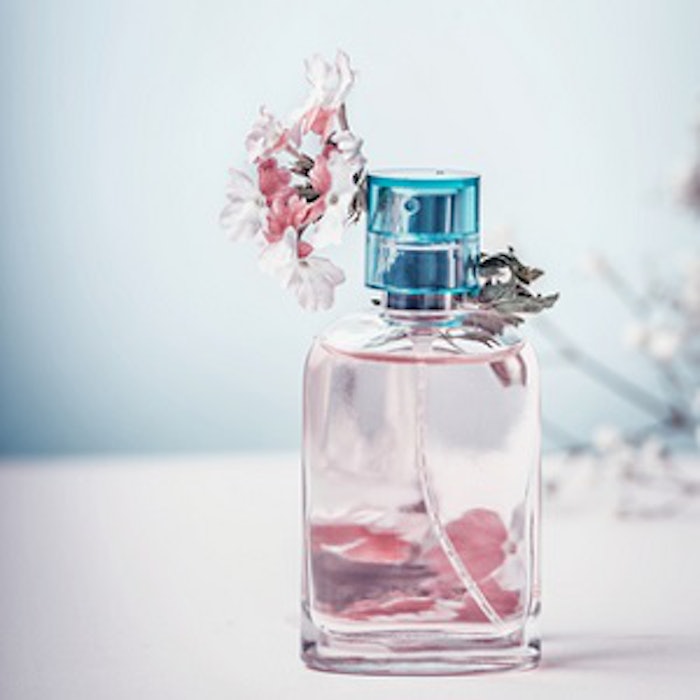 Bordered by Thailand, Myanmar, China and Vietnam, northern Laos comprises a mountainous landscape of jungle shrouded in fog. For centuries the ridges protected the region from both invasion and outside influence. The medieval Lao capital of Luang Prabang might as well be in another universe; it takes more than seven hours of driving on bumpy country roads to reach this city of magnificent temples and old royal palaces. Today, the high plateaus are home to hill tribes that practice small-scale agriculture using traditional methods, but their role in the fragrance and flavor industry is profound.
The northern regions of Luang Prabang, Phongsali, Houaphan and Oudomxay supply the bulk of the benzoin used in the perfume and flavor manufacture. Benzoin (FEMA# 2132, CAS# 119-53-9) is a balsamic resin obtained from the genus Styrax. The Laotian resin, tapped from Styrax tonkinensis, is considered to be of the highest quality, given its unique blend of vanilla, cinnamon and almond facets. In perfumery, benzoin can be found all over the fragrance wheel, from citrus colognes to orientals. Classics like Chanel Égoïste and Guerlain Shalimar rely on its velvety accent, while the addictive richness of this balsamic note is important for the caramel and chocolate flavors in ice creams and pastries.
About 200 wild-cropped botanicals used by the fragrance and flavor industry face a precarious supply chain.