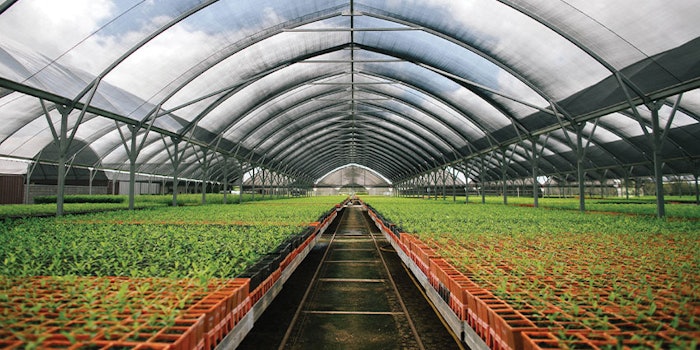 There is a poetic symbolism in Santalum album's (S. album) oil. A romantic would certainly add that, like the agarwood tree, the sandalwood tree is destined to die and resurrect itself in an intoxicating viscous form. Obtaining its oil requires immense patience, as well as a delicate hand at reaching the oil-rich heartwood by surpassing two layers of non-aromatic wood. Once the tree is mature enough, a new life begins for the plant. The chopped wood is steam distilled, resulting in an essential oil that offers itself up to a myriad of pharmaceutical, cosmetic and fragrance applications, while the wood chips are used for its smoke in incense.
How does S. album oil fair in these applications? New insight into S. album's aromatic and cosmetic efficacy gives us more reason to work with sandalwood in formulations. With the help of several fragrance experts—Tony Reichert, retired master perfumer; Bertrand Duchafour, perfumer; and T. Nagashima, technical essential oil consultant—we look at how Quintis' fractionated and pure S. album lends itself to fragrance applications, both olfactively and functionally.
Quintis has more than 5.5 million sustainable S. album trees growing in the north-west of Australia. The company grows, harvests, processes and distills S. album for the production of oil and wood products.
For the full article, please check out Perfumer & Flavorist's October 2020 issue.