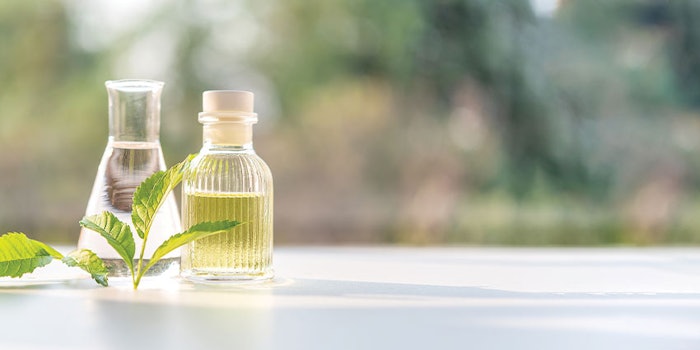 If any three words may define current consumer demand, a strong argument could be made for "clean, green and affordable." A 2019 survey by Grand View Research and Statista estimated the natural flavor and fragrance market in the United States will reach $2,302 million in 2025, up from $1,818 million in 2018a. Natural ingredients, however, pose unique challenges—namely sustainability, cost and quality of product.
Enter supercritical fluid extraction (SFE). Though the building blocks of the process emerged nearly 200 years ago—in 1822, French physicist and engineer Cagniard de la Tour discovered the supercritical state of carbon dioxide; 150 years later, The Research Institute of Krasnodar in the Soviet Union had extracted more than 80 different plants1—growing consumer demand has made the process more relevant than ever in F&F.
"Supercritical fluid extraction enhances the ability to address growing customer demand for authentic, natural taste and scent experiences," says Pierre Chauchadis, process engineer in charge of new developments at Firmenich. "This process preserves all the facets and the natural profile identity of the raw material, [delivering] genuine odor and taste, true to botanical freshness and complexity.
"It perfectly answers the clean label requests of the market: natural, 100% from the named source, process solvent-free. The expertise for all types of biomass extraction (fresh flowers, gums, dry and liquid materials) offers broad tonality coverage."
For the full article, please check out Perfumer & Flavorist's August 2020 issue. 
References:
1. Pellerin, P. (1991). "Supercritical Fluid Extraction of Natural Raw Materials for the Flavor and Perfume Industry." Perfumer & Flavorist (July/August).
Footnotes:
awww.statista.com/statistics/830229/us-flavor-and-fragrance-market-revenue-by-product/