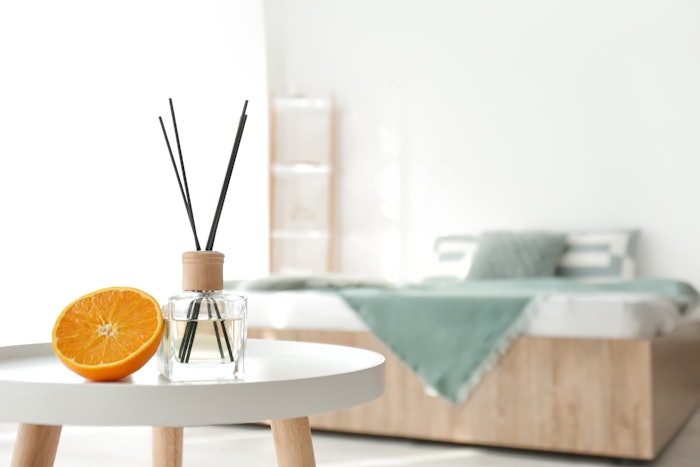 A recent survey conducted by OnePoll found that 51% of Americans experience "scent-stalgia," missing the comforting scents of their homes after being away for a couple of days.
Key findings of the survey include: 
77% are comforted by the smell of home, and they most often feel relaxed (38%), happy (36%) and centered (32%).
66% of people said that they can recognize the unique scent of their own home, including the scent of their childhood home as adults
Scents have the power to influence moods and emotions mainly on Gen Z (78%) followed by millennials (67%) and Gen X (56%).
The top scents people enjoy at home are floral (17%) and clean or sanitizing (e.g. chlorine bleach) (14%), followed by citrus (13%), baked goods (11%) and wood/natural scents (13%).
The survey of 2,000 people was commissioned by AIEn between April 25 and April 27, 2023.