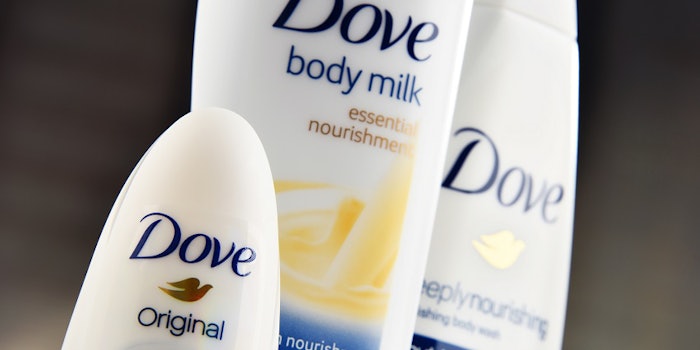 As part of its overall transparency initiative, Unilever will disclose fragrance ingredient for its home care and personal care brands to European consumers. 
Launched in 2017, Unilever's transparency initiative saw the introduction of a "What's in our Products" section on its website, which included an explanation of the ingredients used and support for consumers with product allergies. Now, the company will include fragrance ingredients down to 0.01% of the product formulation, along with details on how and why they are used in the product.
"We know how important fragrances are to people—they want products that make them look good, feel good and smell good. We're excited to take the next step in our transparency journey, delivering on our promise to give people the information they need to choose the right products for them. People want to know more about fragrance ingredients and how we create scents for the brands they love. We're happy to be making this information available online across Europe in 2018," said David Blanchard, Unilever's chief research and development officer.
The proposed changes will launch first in UK and France and then roll out across all European countries by the end of 2018.