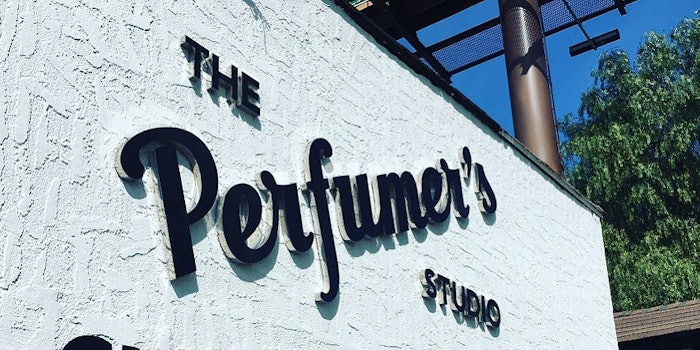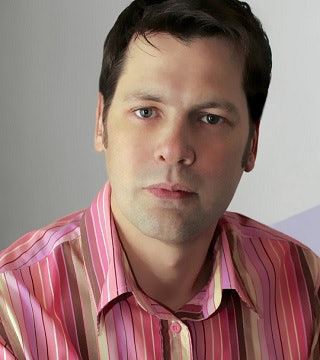 In the latest episode of the Two Sense podcast, Perfumer & Flavorist assistant editor, Ryan Daily, takes a trip to California to talk with The Perfumer's Studio general manager, Christopher Gordon.
During their conversation, they talked about a wide range of topics related to the fragrance industry, including:
How his business is providing education to perfumers at all levels.
A regional look at California and its influence on fragrance.
The new players in the market: niche and artisanal perfumers.
And more. 
Listen now for the full conversation with Christopher Gordon.