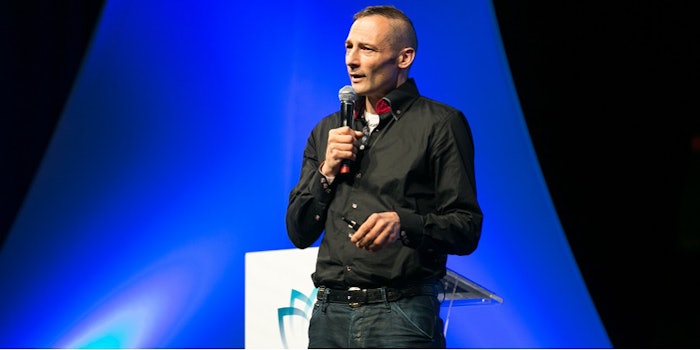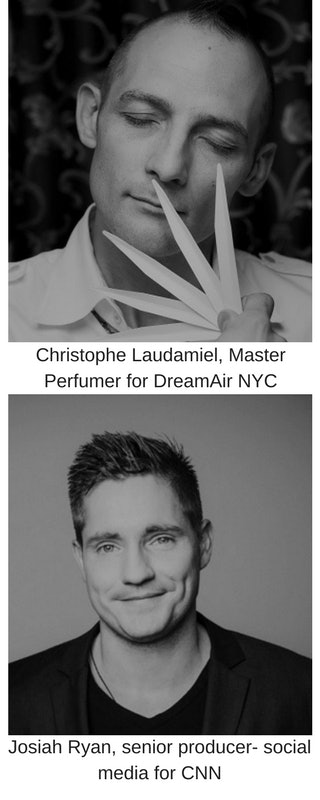 Technology has touched almost every aspect of our lives in one way or another. With computers and social media, especially, we can communicate quicker and faster than ever before. So, what has been the impact on the world of fragrances?
On June 7, 2018, at the World Perfumery Congress (WPC), Christophe Laudamiel, master perfumer for DreamAir NYC, and Josiah Ryan, senior producer – social media for CNN, will be sharing their unique initiative in trying to tell the story of fragrance to the public through social media and other methods. During Christophe and Josiah's journey, they visited labs in New York and Berlin, rustic Geranium stills in Madagascar and Yuzu tinctured baths in Japan.
At WPC, they will be sharing their documented experience and how Instagram and other platforms were instrumental in educating consumers. Through this presentation, attendees will learn how to communicate fragrances to consumers, how to use social media to their advantage and how the appreciation of the industry has grown.