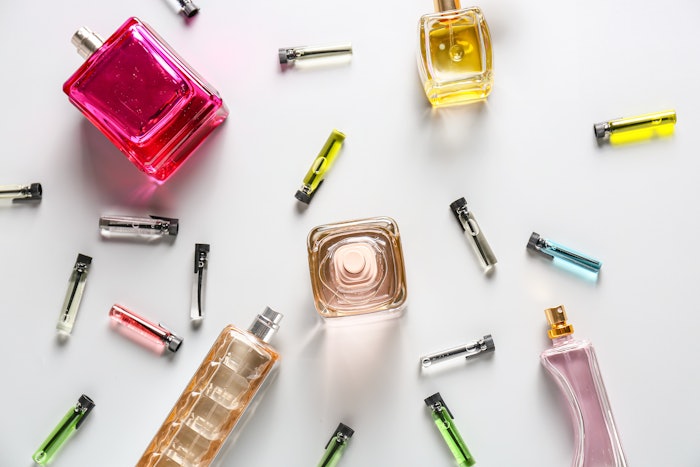 Adobe Stock
On September 19, 2023, Inter Parfums, Inc. announced the election of Gerard Kappauf, to its board of directors, effective September 14, 2023. The company also announced the retirement of two directors, Michel Dyens and Patrick Choël, reducing the size of the board to nine members, of which five are independent.
Kappauf, age 61, is an independent director who was born in Madagascar. After studying Classic Literature at the Sorbonne in Paris, he attended the San Francisco Art Institute on a scholarship and worked as a special effects make-up artist in Los Angeles. Upon traveling to Paris, Kappauf became interested in fashion and worked at a Jean Paul Gaultier fashion show. While providing marketing and acquisition consulting services to L'Oréal Group during the tenure of Lindsay Owen Jones as its chairman, in a bid for independence and emancipation, he founded his own magazine in 1992, Citizen K.
In 2012 Citizen K magazine then became Citizen K International and expanded the magazine's offering with the launch of Citizen K Homme in 2013. In 2016, Kappauf launched Citizen K Arabia. In 2021, Kappauf launched The Kurator, the first a-gender magazine in the Middle East, as a luxury supplement to Gulf News.
Founded in January 1992 by Kappauf, he has been the CEO and Creative and Editorial director of the K Groupe since its inception, which owns Citizen K magazines in Paris, as well as Enkore Studio in Dubai. Kappauf now lives in Dubai and is currently working on projects in India.
Jean Madar, chairman and CEO of Interparfums said, "We are delighted to welcome Kappauf to our board. We are confident that Kappauf's perspective on fashion, luxury, culture, and the art of living will bring diversity of viewpoints to our board of directors. I want to thank Michel and Patrick for their many years of service and their invaluable contributions and insights."