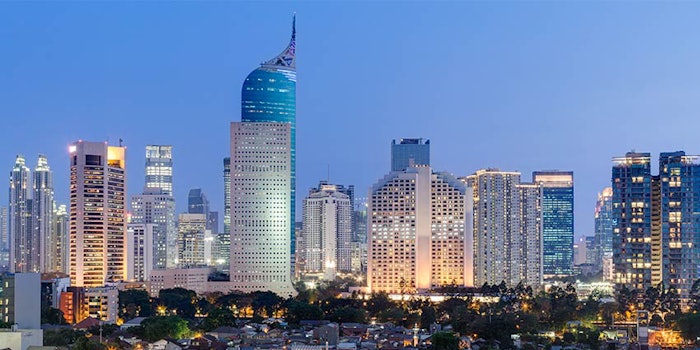 German fragrance company Düllberg Konzentra has opened a research and development center in Jakarta, Indonesia.
The center is home to a dedicated perfumer, whose team specializes in developing and marketing products for Indonesia and the entire region. The most promising segments include fine fragrances, soaps, cleansers and detergents. The company already does a significant amount of business in Indonesia, a country which is forecasted to become one of the top five cosmetics markets in the next 10-15 years. 
Additionally, the region is rich in natural resources and is an important supplier of essential oils and raw materials including cloves, nutmeg, vetiver and citronella; 90% of the global supply of patchouli  comes from Indonesia.
"Indonesia is one of our key markets, and so it is both a necessity and a pleasure for us to open our new R&D Center in Jakarta. This center allows us to respond speedily to customer needs and develop customized fragrances that are a perfect match for local and regional preferences," said managing director Christian Düllberg. "Driven by our expertise and creativity, and aided by a close collaboration and exchange of ideas with our headquarters in Germany, we look forward to creating fragrances of the highest quality here in Indonesia."