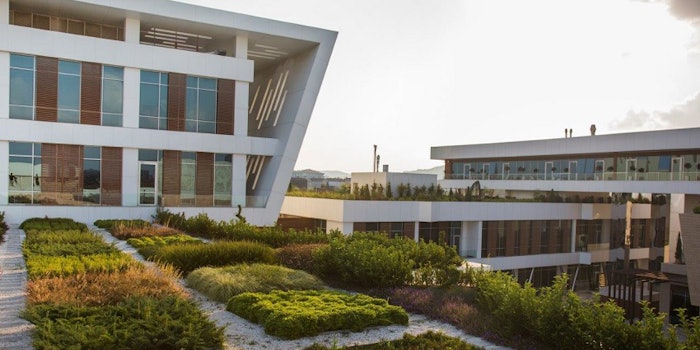 MG Gülçiçek International has announced a $5.2 million facility expansion to its existing facilities, in an effort to better serve international markets.
Opened in 2015, the MG Gülçiçek plant in Istanbul includes an integrated fragrance production facility and a dedicated R&D team. Recently, the company purchased a production plant next to its existing facility, which will add 5,255 square meters of production space to the site.  
"We built our state-of-the-art integrated facility in the Gebze Organized Industrial Zone and brought it fully online in 2015," said Aslan Gülçiçek, MG Gülçiçek's CEO and chairman of the board. "We have met all production expectations and exceeded milestones well beyond what we set out to do two years ago. With this new added space, our hope for the company is to keep the pace of growth and build on business targets achieved thus far."  
MG Gülçiçek produces and manufacturers fragrance formulations for the industrial, home care, personal care, cosmetics and toiletry markets.