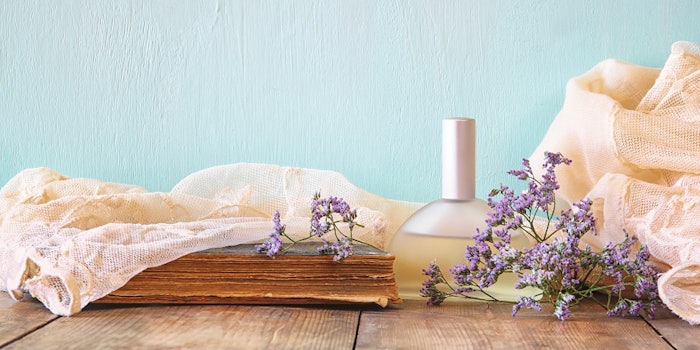 CPL Aromas fine fragrance developer Aitana López de Carrión led an olfactory training workshop at the European Institute of Design (IED), where she led students through the process of translating a brand identity into a fragrance.
Students explored the nature of raw fragrance materials to create and communicate a scent. CPL Aromas provided fragrance notes and accords, where students tried to create a fragrance around the jewelry and accessories of designer Andres Gallardo. They were also encouraged to think about how fragrance relates to our other senses.  
"It is always inspiring to work with young talents. Throughout the week I was able to experience their evolution and growth of interest in fragrance creation. They loved smelling raw materials and were surprised to discover the actual smell of ingredients like tuberose, patchouli, violet leaf or oud," said López de Carrión.