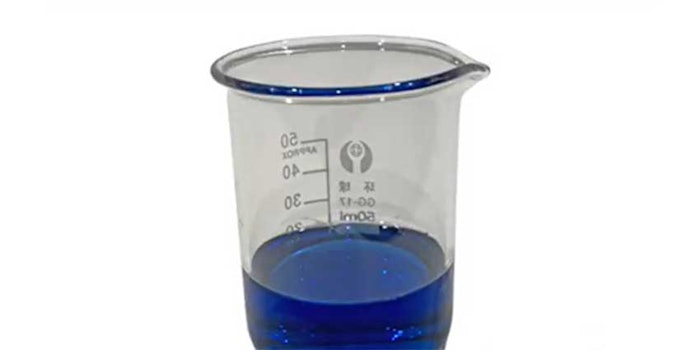 Native Extracts has announced Rainforest Blue, a clean, eco-conscious and natural essential oil.
Related: Régime des Fleurs Releases Batsheva Collaboration
Rainforest Blue, also known as rosewood or dysoxylum fraserianum, contains a fresh forest fragrance profile. 
It is native to Australia's rainforests and is up-cycled from reclaimed, unused rosewood logs. 
Rainforest Blue joins the blue oil group with less than ten species, including more commonly known German chamomile and blue tansy essential oils.
Lisa Carroll, owner and innovator of Native Extracts Pty Ltd. said, "The same fertile region known as the native food bowl, where we source Davidson plum, finger lime, lemon myrtle, tea tree, lemon aspen, aniseed myrtle and more. It was prized as hardwood and then the industry collapsed. This blue oil is steeped in an interesting regional back story, new discovery, a rare colour and fresh, earthy green forest fragrance that has Australia stamped all over it!"