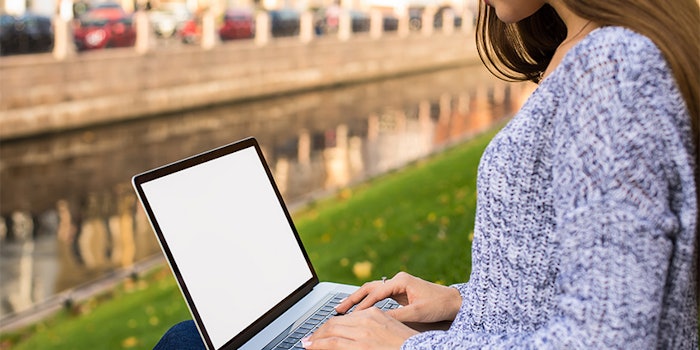 ISIPCA, a fragrance and cosmetics school located in Versailles, France, welcomes students from all over the world for its fall 2020 academic year. 
Related: ISIPCA Appoints New Executive Director: Marie-France Zumofen
ISIPCA will begin its English taught graduate and postgraduate programs on October 26-30, 2020, with an online introduction week. 
Classes will start online November 2, 2020, and in-person on January 4, 2021. 
ISIPCA is allowing students to return with restrictions based on the country they are coming from. If coming from a red zone country, ISIPCA asks students to get tested for COVID-19, 72 hours prior to boarding or follow a 14-day voluntary quarantine.