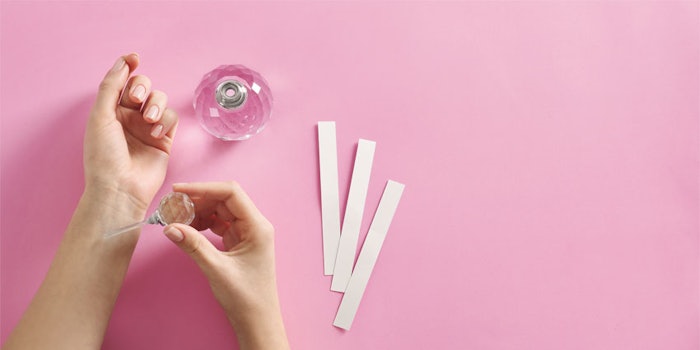 Fragrance development is an art—and a beautiful, yet technical, process. The consumer may not appreciate all the details and expressive nuances that go into creating a final fragrance, however, perfumers, evaluators, marketers and cross functional teams do.
Entering the Fragrance Arena
If you are new to the arena of fragrance development, you may be wondering where to start in bringing a fragrance concept to life. There are multiple categories in beauty that use fragrance: hair care, body care and skin care, just to name a few.
While the list of categories is extensive, this article will only be focusing on the development of fine fragrance. However, aspects in fine fragrance development also transfer to other beauty product categories.
Like all product development, understanding lifestyles, what's trending and communicating an experience from the consumer to the user is key. Especially now, even as we see hope of brighter days moving through this pandemic, connecting with the emotional and neuro needs of the consumer is the goal in creating a fragrance that connects with the consumer to improve their daily lifestyle.
For the full article, please check out the Perfumer & Flavorist+ June 2021 issue.