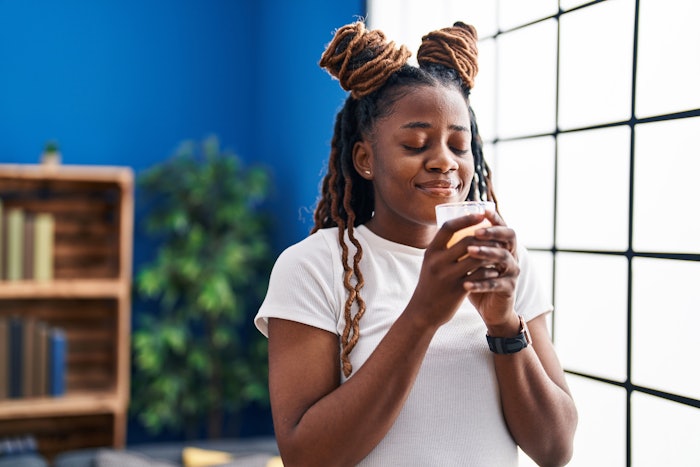 Dreamstime
Anecdote Candles has released its annual Candle of the Year scent. The 2023 Orange & Ginger Flower candle, with the tagline "Smells like who even knows," blends "cautious optimism and complex overthinking" for a scent that, according to Anecdote Candles, is all about being ready for what's next.
Related: Drake Debuts Winter Candle to Better World Fragrance House Collection
It pairs zesty orange and lemon with the depth of ginger flower and gilded amber, with notes of clove, tonka bean, and cedarwood. It's all in a bid to remind you that "anything can happen" as the year kicks off with a citrus-infused bang.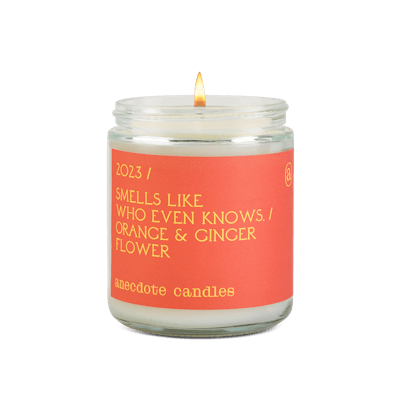 Anecdote Candles' launched its inaugural Candle of the Year collection in 2020. Each candle features a different theme and fragrance notes to go along with it.
Last year's candle was a bit more jaded than the vibe that 2023's brings. The 2022 Candle of the Year scent, Citron & Jasmine, carried the tagline "Smells like high hopes and low expectations." It blossomed with a zestiness of orange, citron, and bergamot to "remind you that anything is possible" and used a base of lemon blossom, jasmine petals, and white cedar to "ground you in reality".
Anecdote Candles specializes in designing "modern scents" that are inspired by cultural trends and stories the company believes are worth sharing. The company's master perfumers use mood boards as well as modern fragrance creation methods to develop memorable candles with a clean burn and powerful scents.
Want to know everything going on in flavor & fragrance? Sign up for P&F+'s newsletter. You can also follow along on Instagram and LinkedIn.