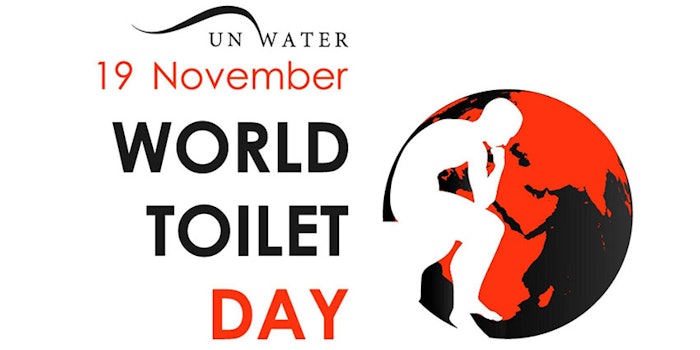 Firmenich released research on the importance of malodor control in dealing with the global sanitation crisis. The study was released at the 2019 Global Sanitation Economy Summit in Pune, India, in conjunction with World Toilet Day, November 19, 2019, and pointed to malodor as one of the top reasons people avoid public toilets.
The study spanned four countries hit hardest by the sanitation crisis: Kenya, South Africa, India and China. More than 50% of respondents from each country listed malodor as one of the biggest deterrents to using shared toilets with the strongest response coming from Kenya at 87%.
Related: Firmenich Posts FY 2019 Financials
"At Firmenich we are committed to making safe toilets save lives. This pioneering study combines our world-class science of smell with our leading consumer insights," said Gilbert Ghostine, CEO, Firmenich. "With bad smell consistently cited as a barrier to toilet use, we have clear evidence that our breakthrough malodor-control technologies can make a real difference when they are integrated into affordable cleaning products."
The positive impact of enhanced odor and cleanliness was strongly supported by the results of study. In India, 45% of respondents reported smell as a top reason for relieving themselves in the open as opposed to using community toilets. 61% of those surveyed in South Africa sited toilets as a top concern, outweighing space, employment and even security.
The study pointed to several other key factors for successful sanitation programs including community engagement and improved infrastructure.
"Firmenich is providing key software for the new toilet economy by taking a human-centered approach, based on our deep understanding of how positive emotions can drive behavior change," said Berangere Magarinos-Ruchat, global head, sustainability at Firmenich. "This tangible, evidence-based work is in line with our purpose as a responsible business advancing science-based targets."