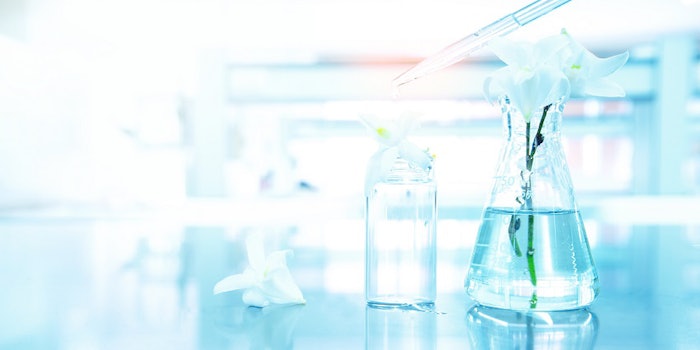 Eurofragance has revealed its upgraded evaluation area and improved home fragrance unit at its location in Barcelona.
In an effort to standardize its testing conditions among its creative centers, Eurofragance created this new 240m2 space where its air care fragrance products will be tested and evaluated. The area is divided into four large olfactory booths and six smaller ones, which includes a quick cleaning system that provides air changes and temperature and humidity controls.
Additionally, improvements were made to the company's home fragrance unit. The space includes an individual sensory evaluation test area with an annex for focus groups, along with a personal care area and a laundry care area with washer and driers. 
"This upgrade will bring new momentum to the company's global strategy and will be key to innovating and developing new solutions for the scented air care and home care segments. It will also provide crucial support for the R&D department, and for the EuroCapsa encapsulated fragrance line of research," said Laurent Mercier, CEO.  
a Eurocaps is a registered trademark.