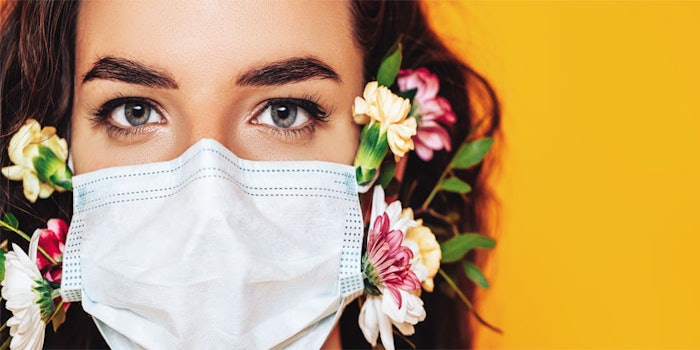 For fragrance categories that were hard hit by COVID-19, the willingness of consumers to go out without the fear of coronavirus infection should increase foot traffic into prestige beauty storesa, boosting sales of things like fine fragrances. Additionally, the demand for specific categories (cleaning products, hand sanitizers, etc.) won't simply evaporate in 2021, as consumers will have to remain vigilant as they wait for their turn to get the vaccine and remain cognizant of the threats posed by other infectious diseases. And there might even be an opportunity for the fragrance industry to expand in a category that arguably doesn't get as much attention: ambient scenting.
The Market Case for Ambient Scents
Ambient scenting, defined as scenting a space to produce a more favorable experience, can benefit workers, consumers and brands in 2021b. Traditionally, such scents were designed to stimulate or relax people in a space or enhance branding. Post-pandemic, ambient scenting may well become a key component in signaling safety.
For workers heading back into the offices post-pandemic, a pleasant scent can improve their sense of comfort and make them feel safe in their workplace. It can also provide benefits like increased productivity and engagement.
Footnotes:
awww.allure.com/story/fragrance-industry-covid19-pandemic
bscentaustralia.com.au/scent-marketing-services/what-is-scent-marketing

For the full article, please check out the Perfumer & Flavorist+ March 2021 issue.