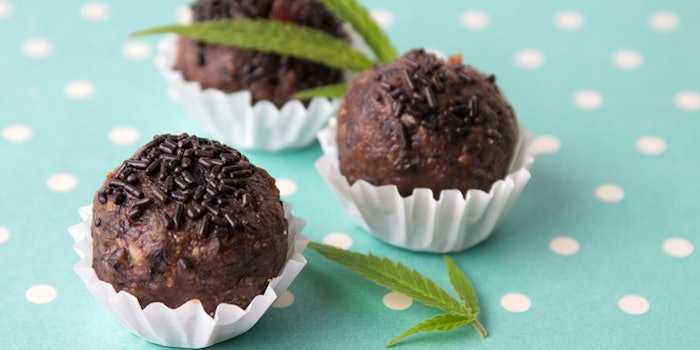 A recent report by High Yield Insights has examined the trends and drivers behind the cannabis edible market.
According to the report, consumers followed a similar pattern to other food and beverage shoppers. After deciding the edible format that they preferred, flavor and price became the primary factor in a purchase. The report stated that 67% of the study's respondents reported that they purchased a product based on its flavor and price point.  
"To anticipate the cannabis market's direction, companies need to understand the customer's mindset and purchase journey. We're finding many customers are receptive yet ill-informed or hesitant due to unsatisfactory first experiences," said Mike Luce, co-founder of High Yield Insights. "Customer journeys may be well-worn paths in traditional consumer packaged goods but are relatively new in cannabis. By understanding how consumers make decisions, manufacturers are better able to identify ways to improve the purchase experience and, ideally, enhance their product lines."