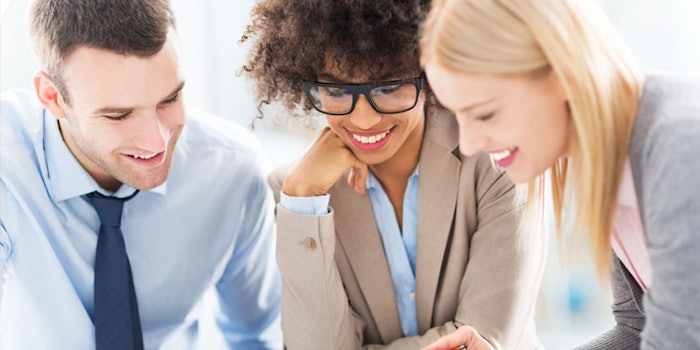 FONA International has gained the interest of Fortune Magazine and Food Quality & Safety Magazine. The family-owned flavor solution company has received five awards over the past couple of months from varying magazines and companies.
Fortune Magazine named FONA International the #36 medium-sized company to work for in the nation. It also awarded the company as a Great Place to Work For. Food Quality & Safety Magazine announced that FONA International was the recipient of the 15th annual Food Quality & Safety Award. The Chicago-based company was also named one of Chicago's 101 Best & Brightest Companies to Work For.
"We are so honored to be named a national Best & Brightest Company to Work For. I think it reflects FONA's deeply held commitment to its incredible employees and our values-centered company culture," said Tonya Hubbartt, human resources director.
Finally, the Elite Award for Compensation, Benefits and Employee Solutions was awarded to FONA International based on an assessment through an independent firm. The company was reviewed on numbers related to compensation, benefits and employee solutions. Ideas like employee enrichment, engagement, retention, education, development, recruitment, selection, orientation, achievement, recognition, communication, shared vision, diversity, inclusion, work-life balance, community initiatives and strategic company performance.