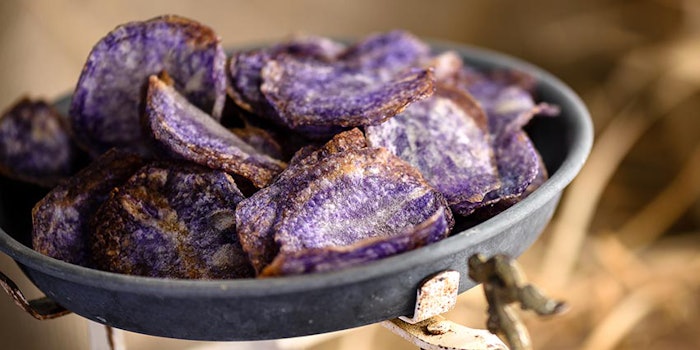 Move over, ketchup. According to Whole Foods Market's 2017 trend forecast, the classic condiment will take a back seat to globally inspired options with ingredients such as black sesame, pomegranate and habanero.
The list, compiled by global buyers for the grocery chain, also includes:
Beverages inspired by alternative medicine and global traditions with ingredients such as medicinal mushrooms, turmeric and apple cider vinegar.
Brands that waste not and use grains, whey and other byproducts leftover from existing food production to make new products.
Anything coconut, from flours, chips, frozen desserts and tortillas to personal care items.
Japanese cuisine favorites such as miso, sesame oil, ponzu and plum vinegar follow sushi and seaweed's lead into the U.S. market for breakfast and dessert.
Fresher and healthier pasta options, made with quinoa, lentil, vegetables or chickpeas.
Purple foods that pack a disease-fighting punch, such as packaged potato chips and cereal made with purple corn and potatoes, along with other colorful ingredients.
Flexible diets that allow those who partake to eat vegan, paleo or gluten-free on their own schedule.
Meal prep that takes advantage of pre-cooked and store-bought sides to save time and money.
For more information, visit: www.foodbusinessnews.net