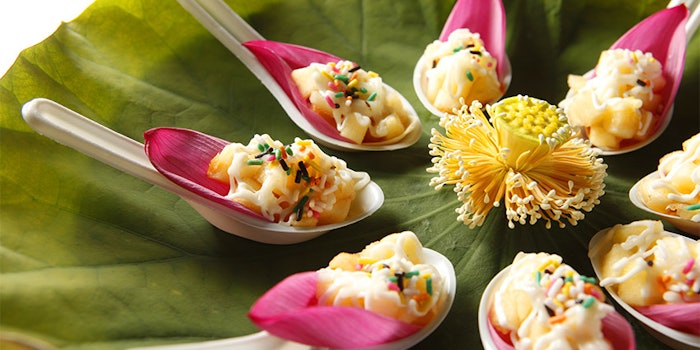 The global food favors market was valued at $13.31 billion in 2018 and is expected to reach $19.72 billion by year 2026, at a CAGR of 5%, per GlobeNewswire.
Related: Forward Thinking: Sweet as Sugar
This industry is growing at a CAGR of 7% in Asia Pacific followed by Europe and North America, with 4.9% and 4.8% CAGR, respectively. Increase in demand for authentic and exotic flavorings is expected to drive the growth of food flavors.
As of 2018, natural flavors is the dominating segment in this industry, which holds 52.2% of the global share. Asia Pacific region is the chief revenue generating source for this product segment, followed by Europe and North American regions.
Beverages application type segment is expected to be the fastest growing segment during forecast period 2019-2026 with a CAGR of 5.7%