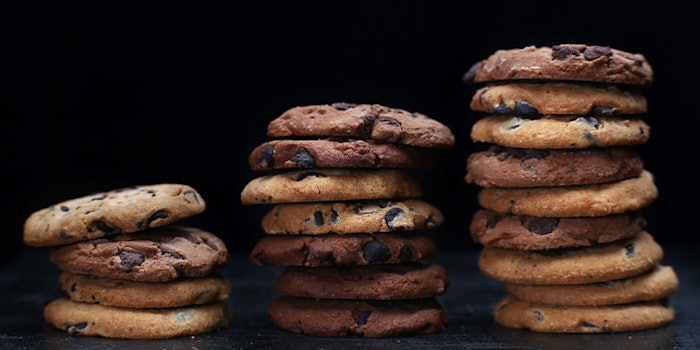 Across not only the F&F industry but virtually every industry around the world, the COVID-19 pandemic has taken its toll on sales and presented companies with new challenges. Snack foods, however, has seen marked growth thanks to changing consumer habits resulting directly from COVID-19 related measures.
Consumers stocked up on essentials in the first weeks of the pandemic, but also on snack foods. According to a Statista report, in the United States, core snacking sales grew 40% in the second week of March 2020 compared to the previous year and 35% in the third week compared to 2019a.
A second Statista report noted that the purchases of cookie variety packs increased 20.3% in the first week of March 2020 over the corresponding week in 2019. Salty snacks and cheese snacks also saw increased sales by roughly 14.8% and 11.5% respectivelyb.
In addition to snack foods, indulgent foods have also seen a spike in sales as a result of the COVID-19 outbreak. However, the author of the report, Jan Conway, warns, "While most indulgent food and drink categories are seeing significant increases in sales compared to the previous year, most are not growing as quickly as overall food and beverage salesc."
The largest increase in sales in the indulgent foods category was seen in baking mixes with 106.5% growth over the previous year. Refrigerated dough, baking needs, and frozen appetizers and snack rolls also saw marked growth of 92.9%, 83.8% and 82.2% respectivelyc.