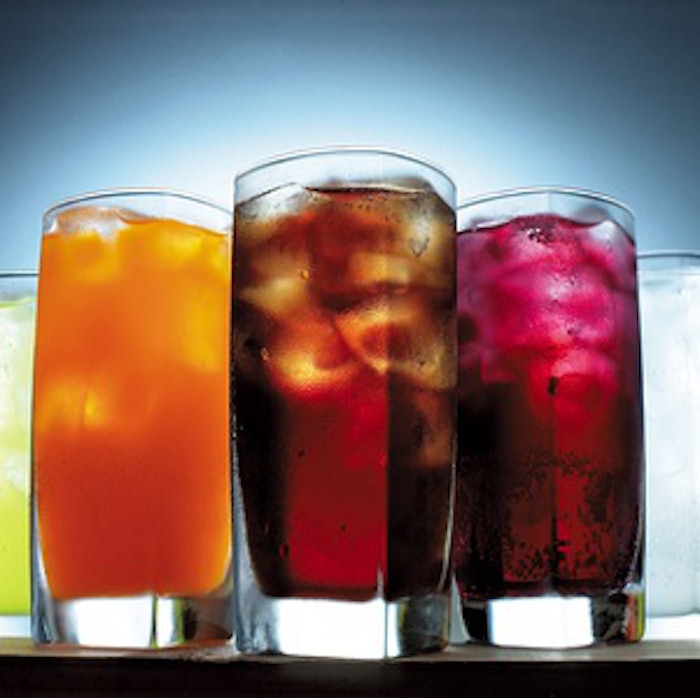 The Global Market for Beverages
The global beverage market now accounts for 30% of all consumer expenditure on food and drink (F-1). Alcoholic drinks is the largest category, with sales of all alcoholic drinks, including beers, wines and spirits, worth $1,587 billion globally and growing rapidly at a rate of 8.5% per year (F-2).
Soft drinks are the next largest beverage market. Global sales of all soft drinks, including juices, carbonates, bottled water and energy drinks, now total $500 billion, with consumer demand growing at a rate of 5.5% per year.