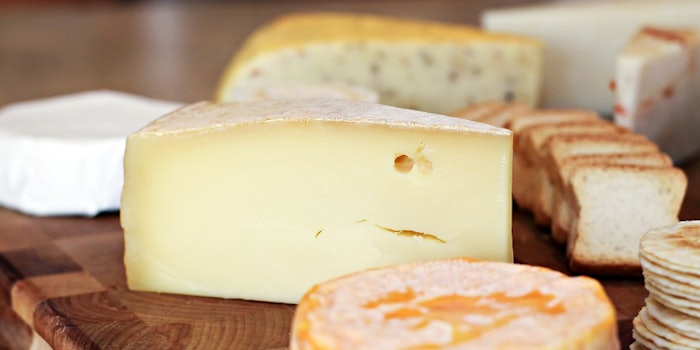 Carbery Group has announced that Jason Hawkins will be taking over the position of CEO and director, after Dan MacSweeney retires at the end of December 2017.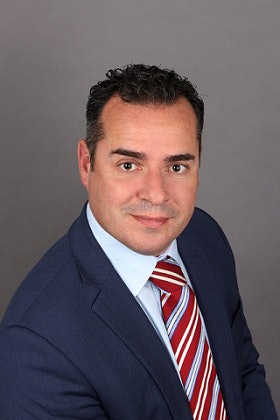 "I have, for a long time, admired Carbery as an organization and am very much looking forward to further developing the successful business, which the excellent team at Carbery Group has built," said Hawkins.
Hawkins joins the company with almost 20 years of experience in the industry. Currently, he works as the chief operating officer for the Dairy Farmers of America (DFA), where he helped guide the organization's global ingredients business. Prior to his role with DFA, Hawkins worked for Kerry Group in a variety of leadership roles.
"Jason's background with Kerry's global ingredients business combined with his experience at Dairy Farmers of America makes him very well suited to build on the strong foundations that are in place at Carbery," said Peter Fleming, chairman of Carbery Group. "I am confident that under his leadership the business will continue to grow and develop in the years ahead, delivering for the milk suppliers of West Cork."