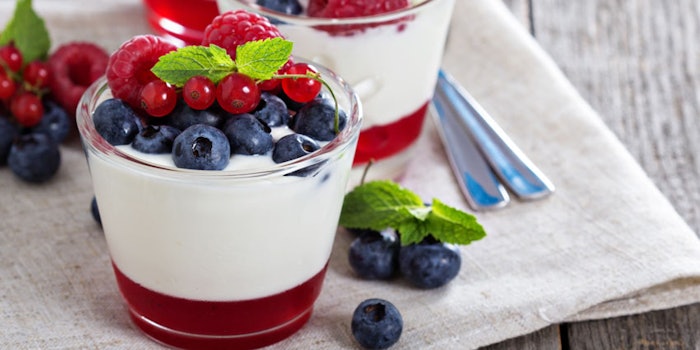 Danone's acquisition of WhiteWave will double the size of its U.S. business to provide healthier and more sustainably produced dairy-alternative products. The companies will operate under the name DanoneWave with Lorna Davis appointed as the CEO of the unit. WhiteWave shareholders will receive $56.25 per share in cash.
Danone has been struggling with sales from its Activia brand, but the acquisition of WhiteWave, a manufacturer of plant-based and dairy-free products, has been predicted to open up the soy and plant-based market for U.S. consumers.
A Boost in Sales
The company recently won U.S. antitrust approval for the USD 10.4 billion purchase of WhiteWave, under the stipulation that Danone sells its Stonyfield organic yogurt brand.
The WhiteWave acquisition, which is Danone's largest acquistion since 2007, is expected to raise Danone's full year sales growth by an extra .05 percent to one percent, along with a boost in operating profits up to $300 million by 2020.
The acquisition is expected to improve WhiteWave's product line brands including Horizon Organic milk, Wallaby Organic yogurt and Earthbound Farm packaged salad.