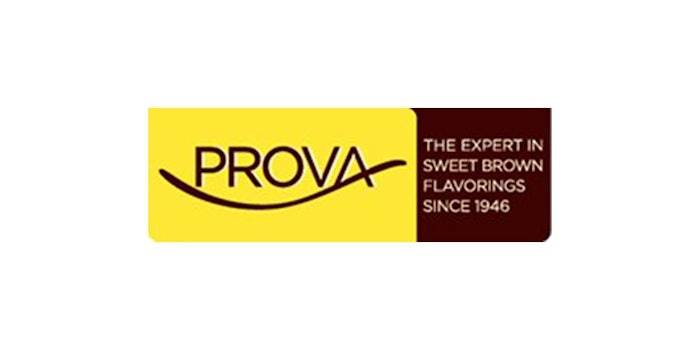 Anne Vlahos, of Prova Inc., has been promoted to vice president of sales and will report to Pam deVries, Prova North America general manager.
Previously: Prova Adds Sale Manager
Prior to working at Prova, Vlahos' career focused on sales, business development and marketing with companies like Naturex, DSM, Kerry, FMC and others. She has a degree in nutrition and, early in her career, worked in research and development at Unilever.
Additionally, Vlahos previously worked with functional and food ingredient clients as an executive consultant where she provided corporate marketing, sales and technical strategy services internationally.
"[Vlahos] brings a rich history of experience in the beverage and food ingredient industry," deVries said. "She has proven capability in both strategic vision and tactical implementation with strong sales and marketing experience."
"I'm honored to be offered this leadership position at Prova," Vlahos said. "It's an exciting moment in my career to be able to focus my experience and skills on a flavor company with as much potential as Prova."
"We are excited about our new sales team and believe that, under [Vlahos'] leadership, Prova will become recognized and valued for our expertise in the sweet brown flavors area and customer-centric service," deVries added.