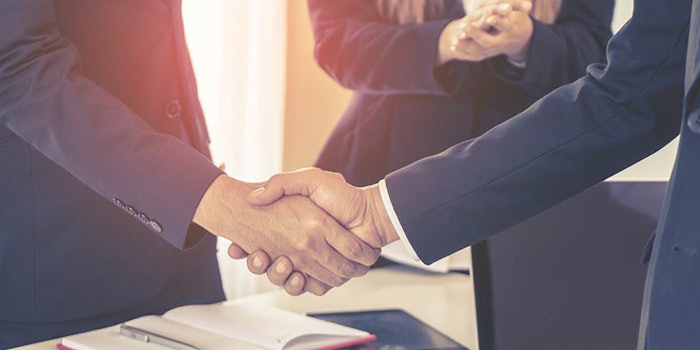 Frutarom has announced its purchase of 51% of the shares of the Brazil-based Bremil Indústria Ltda. (Bremil).
The transaction totaled $30 million, including estimated asset adjustments prior to the date of completion. The agreement includes an option for the purchase of the balance of Bremil's shares, effective five years from the date of the transaction's completion at a price based on Bremil's business performance during that period, as well as a mechanism of future consideration based on Bremil's future business performance.
Related: IFF Set to Acquire Frutarom
The move is the latest in Frutarom's expansion in both savory solutions and the emerging Latin American markets and comes after the news that IFF was set to acquire the company.
Bremil specializes in producing savory solutions. It reported revenues of $38 million during the 12-month period ending April 2018. The company employs around 250 workers and has two production sites. Its founders and managers will continue managing the activity and will remain shareholders with 49% of Bremi's capital equity.
Frutarom president and CEO Ori Yehudai said: "The acquisition of Bremil is a continuation of the implementation of Frutarom Group's rapid profitable growth strategy and the realization of its vision 'to be the preferred partner for tasty and healthy success.' This is an important strategic acquisition which enables Frutarom to make an additional major leap forward in strengthening its global leadership in savory solutions, as well as substantially reinforcing our position in the growing Brazilian market in particular and in Latin America in general.
"I am convinced that this infrastructure will support the continued rapid growth of our activity in Latin America. In recent years Frutarom has been successfully implementing a strategy of rapid geographic expansion in North America and in emerging markets, which have higher rates of growth. This strategy has resulted in Frutarom sales in Latin America over the past seven years having grown by a factor of 16, and sales in emerging markets having grown fivefold, while Frutarom's total sales grew by a factor of 3.3. Frutarom's percentage of sales in Latin American reaches nearly 15% compared to approximately 3% in 2010 and the percentage of sales in emerging markets will be close to 45% of total Frutarom sales compared with 27% in 2010."