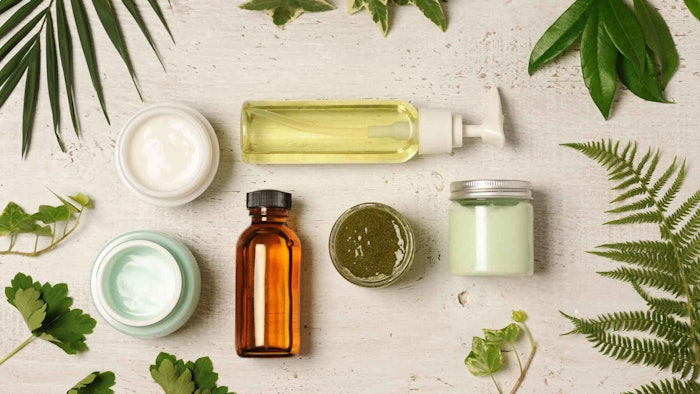 As of March 20, 2023, the U.S. Department of Agriculture's (USDA's) Strengthening Organic Enforcement (SOE) final rule goes into effect, tightening the oversight and enforcement of the production, handling and sale of organic products. The goal is to protect integrity in the organic supply chain and build consumer and industry trust in the USDA organic label by strengthening organic control systems, improving farm to market traceability and providing robust enforcement of USDA organic regulations.
See related: Trending; Organic Ingredients, SC Kozmetik, Daiso and RIianna Makeup
"Protecting and growing the organic sector and the trusted USDA organic seal is a key part of the USDA Food Systems Transformation initiative," said Under Secretary for Marketing and Regulatory Programs Jenny Lester Moffitt. "The Strengthening Organic Enforcement rule is the biggest update to the organic regulations since the original Act in 1990, providing a significant increase in oversight and enforcement authority to reinforce the trust of consumers, farmers and those transitioning to organic production. This success is another demonstration that USDA fully stands behind the organic brand."
Key updates include:
Requiring certification of more of the businesses, like brokers and traders, at critical links in organic supply chains;
Requiring National Organic Program (NOP) Import Certificates for all organic imports;
Requiring organic identification on nonretail containers;
Increasing authority for more rigorous on-site inspections of certified operations;
Requiring uniform qualification and training standards for organic inspectors and certifying agent personnel;
Requiring standardized certificates of organic operation;
Requiring additional and more frequent reporting of data on certified operations;
Creating authority for more robust recordkeeping, traceability practices and fraud prevention procedures; and
Specifying certification requirements for producer groups.
According to the UDSA, the SOE complements and supports many of its actions to protect the organic label, including the registration of the USDA organic seal trademark with the U.S. Patent and Trademark Office. The registered trademark provides authority to deter uncertified entities from falsely using the seal, which together with this new rule, provides additional layers of protection to the USDA organic seal.
See archived: Whole Foods Requiring USDA Certification on Organic Beauty Products
Notably, the USDA does not define or regulate the term organic as it applies to cosmetics, body care or personal care products. However, if these products contain or are made up of agricultural ingredients and can meet the USDA/NOP organic production, handling, processing and labeling standards, they may be eligible to be certified under the NOP regulations. For more information, see the USDA Organic Fact Sheet on cosmetics and personal care.