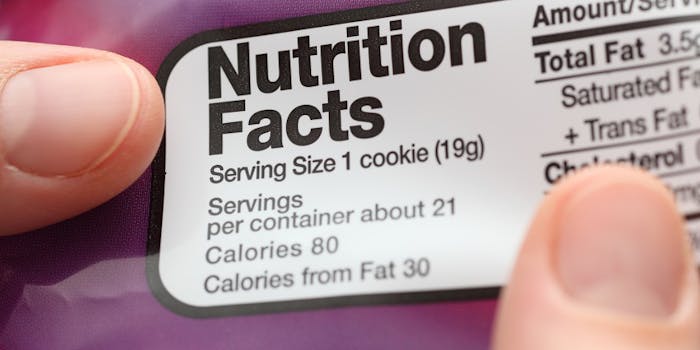 On March 29, 2018, Food and Drug Administration (FDA) commissioner Scott Gottlieb announced the FDA Nutrition Innovation Strategy, an initiative to reduce preventable deaths related to poor nutrition.  
What is Healthy?
The initiative outlines a plan to improve nutrition and healthy products on packages for Americans. Additionally, the FDA has been asked to clarify what natural means. The FDA responded by explaining that healthy and natural must be rooted in scientific claims.
The organization also plans to provide nutrition information on product labels that should be limited, such as sugars and sodium; as well as include recommendations of nutrients that Americans should be consuming, like potassium.
A New Clean Label
In response to a more consumer-facing food and beverage industry, the FDA plans to re-evaluate the ingredients list on food and beverage packages. Increasingly, consumers are looking for clean labels with fewer ingredients. The plan will look at simplifying names of certain ingredients, for example replacing the name pyridoxine with vitamin B6.
The FDA plans to release the updated short-term targets of the Nutrition Innovation Strategy in 2019, which will include plans to reduce preventable deaths due to poor nutrition.