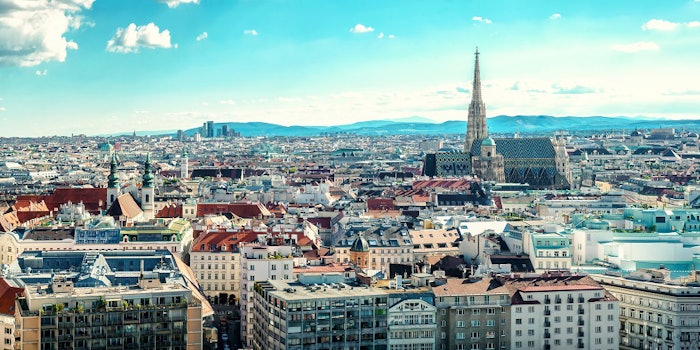 Firmenich has announced the opening of its expanded savory and culinary facility in Vienna, Austria, where its team creates sustainable savory solutions.
"With the global population expected to reach 9 billion by 2050, it is critical that we develop sustainable green protein solutions that taste great while offering a  high nutritional profile," said Gilbert Ghostine, CEO Firmenich. "Our new culinary center in Vienna is designed to deliver on this objective and shape the future of proteins with our customers."
In addition to the opening of its expanded facility, Firmenich has recently launched its culinary anthropology program, a proprietary design approach to develop savory products. Firmenich also offers sessions in culinary anthropology where they instruct customers on how to spur creative thinking and to develop rapid prototyping.  
"With today's food industry in constant evolution, culinary anthropology aims to accelerate our speed of savory innovation to best meet and anticipate the needs of our customers," says Eduardo Pares, VP of Firmenich's global savory. "This  service  is  currently  being  offered  to  customers  in  Europe  and  North  America, with plans to roll out to the rest of the world over the coming months."