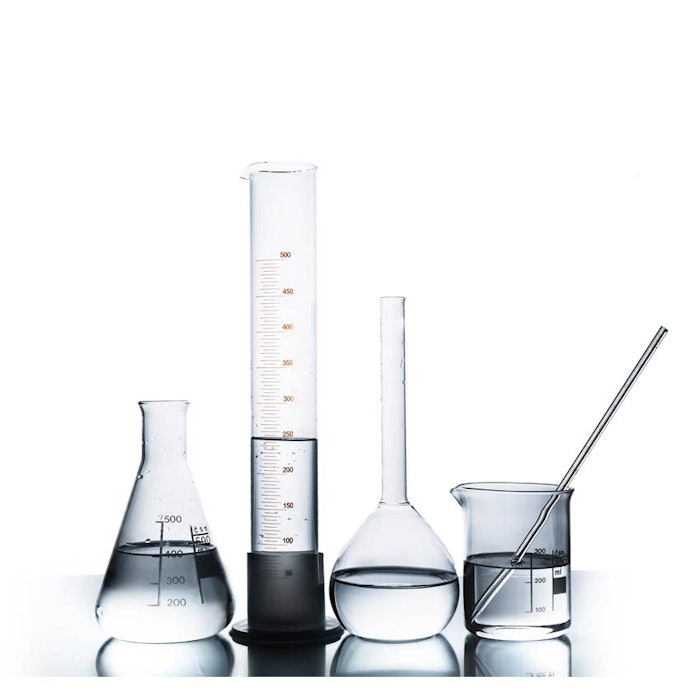 Evolva's CEO Neil Goldsmith will be stepping down from his position in the company, along with his role as a board member.
As the co-founder of Evolva, Goldsmith has contributed to the development of the company during the last 13 years. Started as a pharmaceutical oriented bio-tech start-up, Neil helped move the company to an impressive business selling specialty ingredients for health, wellness and nutrition markets.
Goldsmith's excellent service to the company led to the launch of numerous products such as, nootkatone and resveratrol. He also helped with the anticipated launch of new, better-tasting stevia products in 2018.
Goldsmith will be succeeded by Simon Waddington, the current chief operating officer of Evolva. Waddington served as the CEO for Abunda Inc, until it was acquired by Evolva in 2011.
"On behalf of the whole Board, I would like to thank Neil for all his efforts to bring Evolva to where it is today. We are confident that under Simon's leadership the next steps in the transformation of Evolva to a product-based business can be made. More information on the transformation will be shared at the half-year results announcement on August 14th," said Gerard Hoetmer, chairman of Evolva's board of directors.